Syd Hoare
Bulletin - Special Edition Tribute to Syd Hoare
The Kano Society are very sorry to have to announce the death of one of our founder members, Syd Hoare who passed away on the morning of 12th of September 2017 after a long illness. He is sadly missed by many friends and family and his death marks the end of a Judo era. One of the youngest pupils of Tevor Leggett, Syd was at the same time gruff, scary, tough and funny with a wicked sense of humour, a great coach and teacher and a skilled technician with a lethal osotogari which he strengthened by practicing in the swimming pool doing uchikomi against the resistance of the water.
We miss you Syd.
Funeral arrangements are noted below.
Here below is a brief obituary and we hope to add further condolences.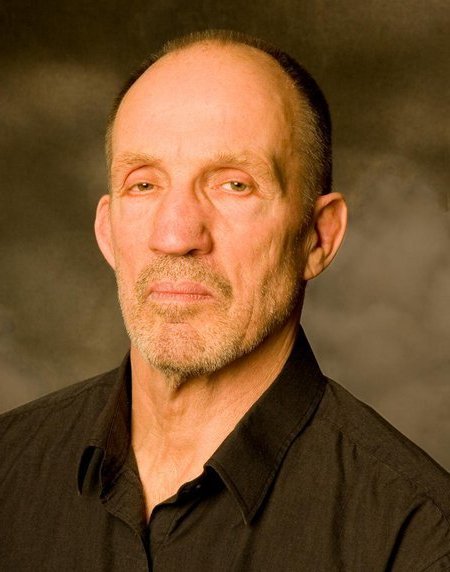 Sydney Reginald Hoare
Born Paddington London 18 July 1939
Started at the Budokwai in 1954 and did much of his training under Trevor Pryce Leggett, he became the youngest British dan grade at that time and eventually progressed to 8th Dan.
In 1961 he travelled to Japan and trained at the Kodokan for 3 years, fellow compatriots included George Kerr and Tony Reay.
British Olympian at the 1964 Tokyo games where he fought in the under 80kg category.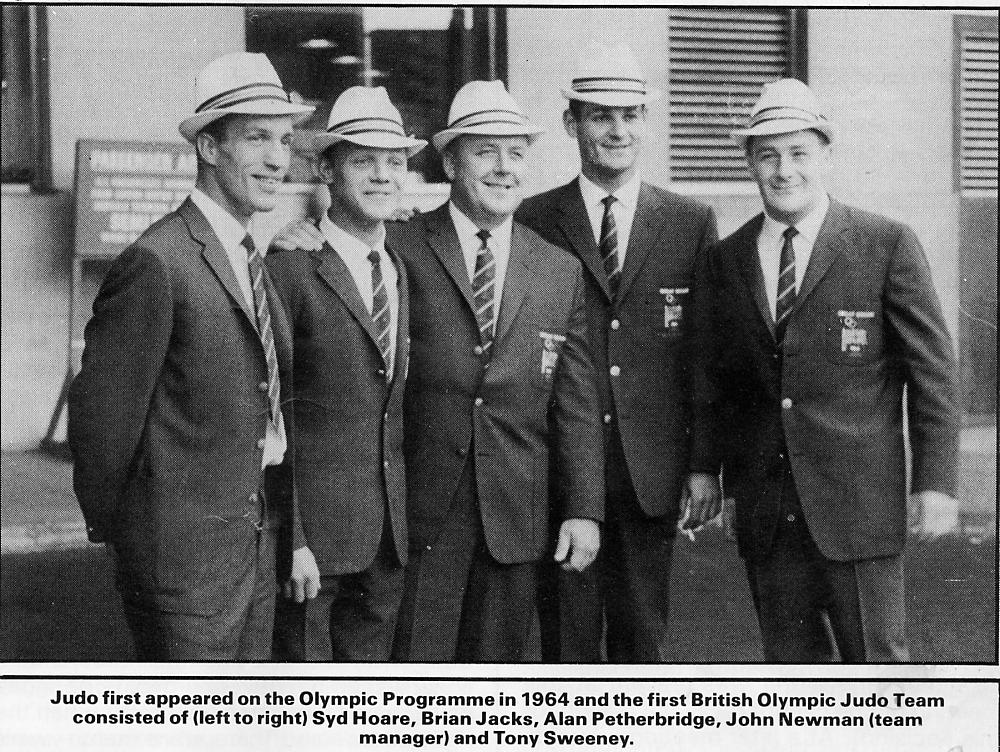 Silver medallist European championships in 1965 in Madrid in the open weight category.
After retiring from competition he became the manager and chief instructor at the Budokwai. He subsequently went on to become a British national coach, a senior examiner and the chairman of the British Judo Association.
He left the Budokwai after becoming the chief instructor of his own club - the London Judo Society which he took over from George Chew. This was subsequently acquired by developers at which stage he returned to the Budokwai becoming an instructor there once again and also becoming its' chairman.
Syd was also a major driving force behind the development of sumo in the UK, an interest that he picked up while studying in Japan. He became a 5th Dan in Sumo and also chaired British Sumo for a number of years. His contacts in Japan resulted in the UK being one of the first countries to be invited to send a team to compete in Japan in the late 1980's.
Off the mat, Syd went on to write ten books on judo and became a TV commentator for various martial arts, regularly commenting on Olympic judo and the various sumo bashos. He gained a degree in Far Eastern Studies and was a fluent Japanese speaker.
Syd married Sophie Fox in Hammersmith in 1973 and they had four children: Sasha, Jocelyn, Zoe and Max. He later married Oksana Khoutornaja and had a further two children: Viviana and Rafferty.
(contributed by Diana Birch and John Pinnell)
Syd's funeral will take place on Friday 22 September at 12.30pm at Lambeth Crematorium, Blackshaw Road, London SW17 0BY.
It's about a 15 minute walk from Tooting Broadway tube station on the Northern line or a 20 minute walk from Haydon's Road train station. Buses 155, 264, 280 and 493 stop nearby.
Syd's wake will be from 1:30 pm at The Selkirk - 60 Selkirk Rd SW17 OES.
If you are intending to attend the funeral we would be very grateful if you could let us know via our contact link. This will help with catering estimates. Thank you very much
PS - Of course we welcome you to the service and reception even if you forget to alert us in advance.